Where tiaras are always in style....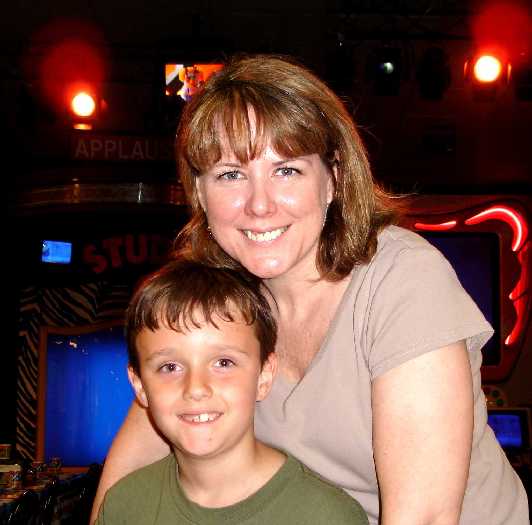 Beth & nephew James
send greetings from Chicago (and Austin)!
The links on the left will lead you to photos and interests.
Comments? E-mail Beth Shields at web@bethmshields.com
....and while you're here, make sure you
"enjoy yourself to the salad bar."
See the Webmaster at Work
friends visited this site.
This page was last updated on 08/02/11.