Welcome 2001!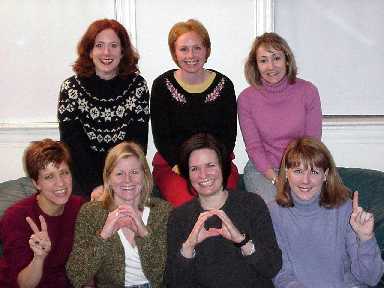 All photos are thumbnail versions. Just double-click on the image to view a full-sized version of the photo!

January - Jeff/Cam/Liz Birthday

Spring is Here!


April - Chuck/Tom Birthday

May - L & F Parties and Wedding

Summer Fun

Some photos have been altered at the request of those pictured. Friends may contact me if they are interested in receiving the unedited version via e-mail.